Marty Watters, Investigative Reporter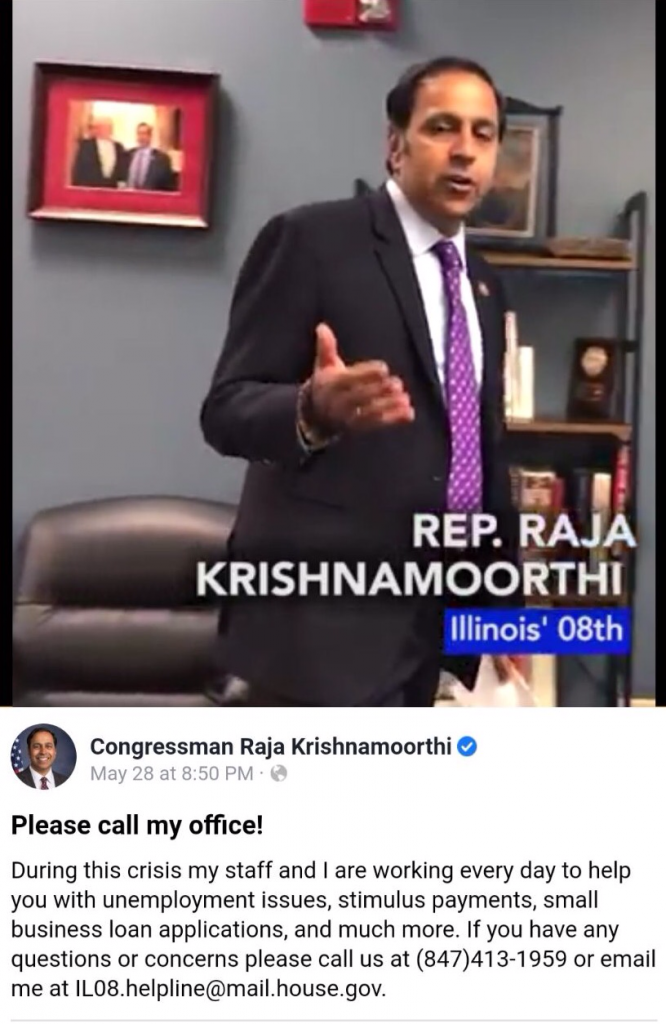 There are many reasons that the corrupt congressman of the 8th District of Illinois, Raja Krishnamoorthi, should be tarred and feathered and run out of town.
For me, the number one reason is Krishnamoorthi's cover-up of the United Airlines asbestos scandal.
For years, United Airlines has been willfully exposing its employees and the public to dangerous amounts of deadly airborne asbestos fibers.
And for years, Krishnamoorthi has been doing everything he can to protect United and its top management from criminal prosecution and the enormous civil liabilities that would follow.
Krishnamorthi has been slow walking his so called "investigation" into the illegal removal and dumping of asbestos from United's former World Headquarters in suburban Illinois.
He is doing so by completely ignoring the slam dunk, irrefutable evidence provided to him that proves United is committing these crimes. Evidence that includes, but is not limited to, video and audio recordings, internal United invoices and other documents, lawsuits, material witnesses, and testimony from government officials.
In other words the whole nine yards!
Krishnamoorthi never actually had to do his own investigation because it had already been done and served to him on a silver platter.
All Krishnamoorthi had to do was to make a few phone calls and United Airlines would be held to account for its crimes.
So why is Krishnamoorthi refusing to hold United accountable?
The simple answer is: Because he is a bought and paid-for crooked politician. Who has been promised a bright future if he does what he is told.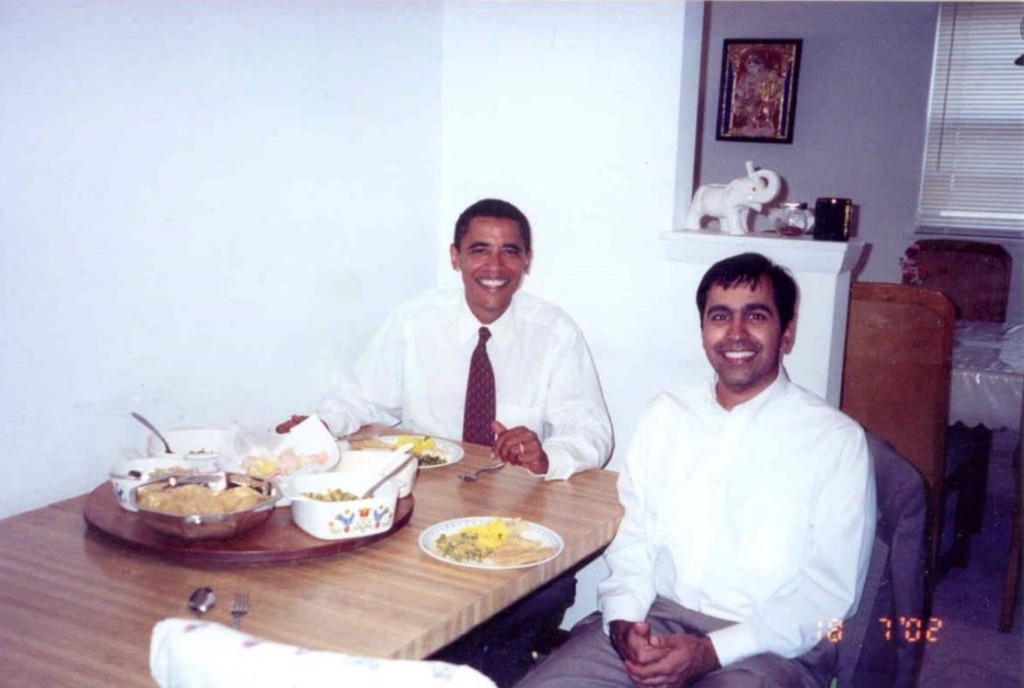 UP NEXT
Fake news media's part in the cover-up.
Marty Watters, Investigative Reporter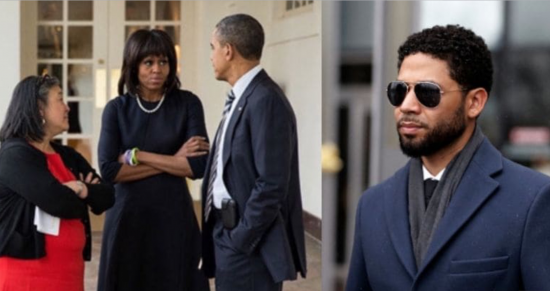 Anyone who was paying attention to details knew that the Jussie Smollett story was a hoax from the very beginning.
What they might not yet realize is that there now is a hoax within the hoax.
And this time it's the "fake news" Chicago media who are the perpetrators.
The narrative that the Chicago Sun Times obtained the phone records of the Cook County State's Attorney, Kim Foxx, by simply requesting them is so ridiculous it belongs in the Ripley's Believe It Or Not museum.
Sun Times:
'Moreover, she should have been up front with the public right from the start, instead of making the news media pull out the details about her interactions with Tchen and the Smollett relative. Foxx provided her emails and text messages about the case to the Chicago Sun-Times only after the newspaper filed a public records request.'
So the Sun Times wants us to believe that they just asked Foxx to turn over proof that she is corrupt and that she plans on derailing the case against Smollett, and she obliged.
Really?
No, sorry folks, it just don't work that way.
Not anywhere, much less Chicago.
As for the Sun Times lying to us, well they really had no choice now did they?
As usual they were just following orders.
Not to excuse them, but they sure couldn't tell us the truth, that Foxx came to them volunteering her phone records for publication.
That would raise too many questions.
Incredibly, after publishing the texts from Foxx, that in the real world mandates a federal investigation, the Sun Times editorial board is telling us the Feds should stay out of the Smollett case.
CHICAGO SUN TIMES EDITORIAL: No need to call in feds for Foxx's handling of Smollett case
The Sun Times editors must think their readers are really stupid.
Perhaps they are? I wouldn't know.
But, I can tell you with certainty, believing what you read in the Sun Times is definitely stupid.
The important questions now are:
Why did Foxx and friends want the public to know that the Smollett case was being fixed at the behest of the Obama clan?
Related: Former Asst. State's Attorney: Smollett Hoax Likely Implicated Someone VERY IMPORTANT Who Did Not Want to be Implicated
What exactly are Obama's Social Justice Warriors up to?
Judi McLeod at CanadaFreePress.com is on the right track in her thinking.
'Lie King' Jussie Smollett Major Distraction For Mueller Investigation Release?
Note. Editors at the Chicago Sun Times were contacted. They refused to provide any answers related to their Smollett case records request.
More to come on the 'Corrupt Chicago Media'
Ernie Souchak, Editor-in-Chief
CNS News understands that the real story in the Blagojevich saga is not Rod Blagojevich, it's former U.S. Attorney Patrick Fitzgerald.
Rod Blagojevich is just another crooked politician who under normal circumstances in Illinois would never have seen the inside of a courtroom, much less a jail cell.
However, a distraction was needed to cover up crimes the Bush administration was committing, and to clear the path for Barack Hussein Obama to lead the next puppet administration.
You heard right, Fitzgerald was covering up crimes for both Bush and Obama.
Since Fitzgerald and his partners in crime (including the media) were successful, it is now time to let Blagojevich out of jail before he snitches on his fellow criminal government pals.
CNS News recognizes that although Blagojevich is guilty and belongs in jail, in the big picture Blago is just a flea on an elephant's ass.
If you really want to know who the big time criminals are, focus on Patrick Fitzgerald and what he has done. He will lead you right to them. Don't be distracted again!
High honors to Barbara Hollingsworth at CNS News, very astute.
Read CNS article here: 2014 Prediction: A 'Get Out of Jail' Card for Rod Blagojevich