Marty Watters, Investigative reporter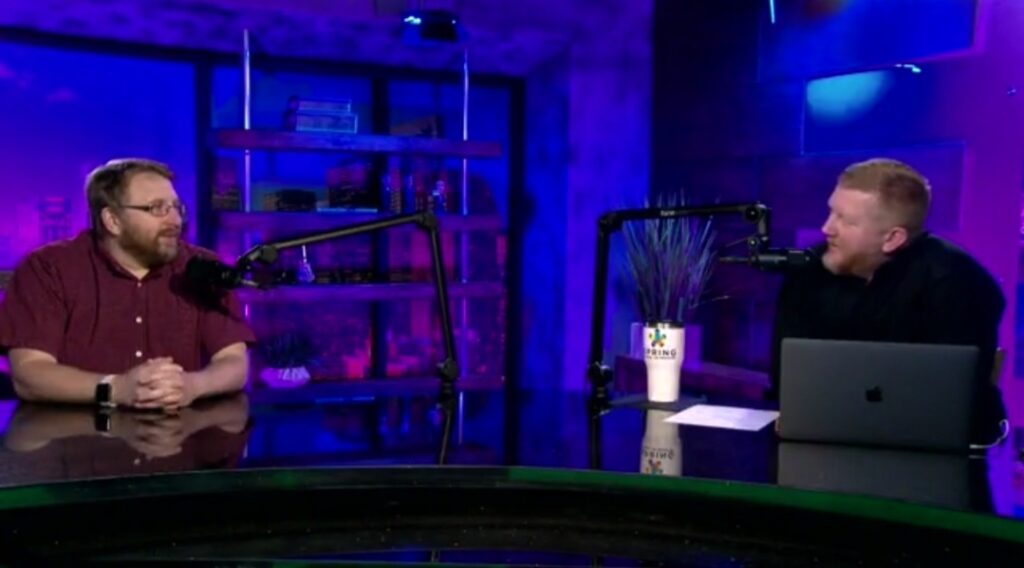 How's this for a bizarre turn of events.

A spokesperson for Airline Employees 4 Health Freedom (AE4HF) responded to questions about the groups lawsuit against United Airlines by acknowledging that United is in bed with the Deep State. Wow, didn't see that coming.

David Hogan, a United Airlines employee, gave me this stunning response when I asked him about his close friend and AE4HF attorney John Sullivan's history with the law firm Morgan Lewis & Bockius.

https://illinoispaytoplay.com/sambrano-v-united-airlines-ae4hf-is-not-what-it-pretends-to-be/

Here's Hogan's emailed response:

"The reality is that we probably both understand that United is in bed with the United States government and the deep state. We might hate what they are doing for different reasons, but that doesn't mean that we are on opposite sides. Food for thought."

Wait, it gets better. Now Hogan, who is also the executive pastor at Spring First Church in Harris County, Texas is attacking me for asking questions about Sulivan (52:00 minute mark). In fact he just went as far as to muse publicly about me being hunted down by an emotionally troubled member of his church. (1:05:00 minute mark)

Why would pastor Hogan do that? Could it be that Pastor David Hogan is in a panic because the facts are coming out that AE4HF is nothing other than controlled opposition orchestrated by United Airlines?

David Hogan, United Airlines, Spring First Church, AE4HF and its attorneys were all contacted for comment. Other than Hogan's irrational attack on me, no responses as of yet.

Much more to come...