Ernie Souchak, Editor-in-Chief
Robert Blagojevich proclaims to have returned all copies of wiretap tapes and transcripts provided to him by the feds in his and Rod's trial.
But he still has a copy.
That's because one set of Robert's transcripts were not provided by the feds. He made his wife, Julie, transcribe all the tapes. Or so he says.
"[She] never one time wavered in her belief in me and worked real hard in doing transcriptions of the tapes, when I could not bear to listen to them. She would sit there with the headphones on so I didn't have to listen, and she would transcribe for hours and hours" Robert said.
When asked if all copies of Julie's transcripts were also given to the federal prosecutors, Robert refused to answer.
Of course they weren't.
Credit this slick move to Blago attorney Michael Ettinger. Nice try Michael, but no cigar!
Perhaps Julie Blagojevich will tell us about the recorded conversations of Rahm Emanuel and other power brokers that her husband made her transcribe?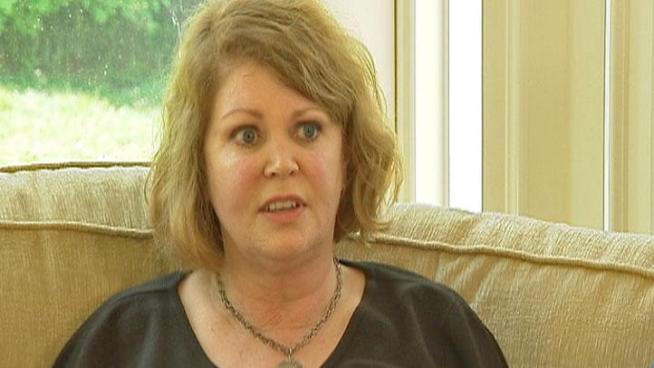 How about it, Julie? What do ya say?

Enjoy this article?