Ernie Souchak, Editor-in-Chief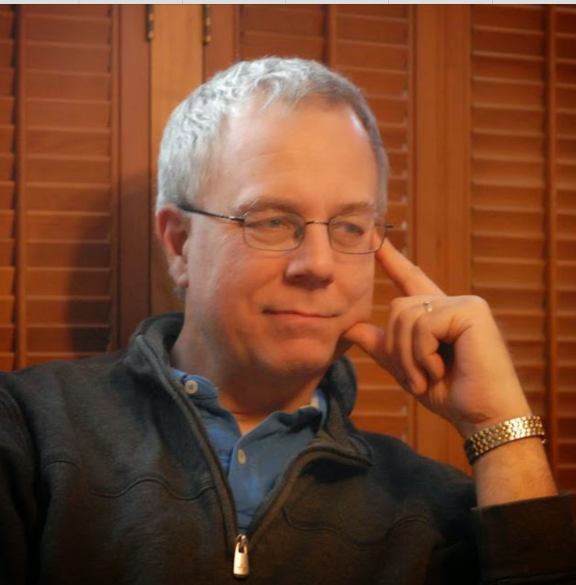 Chicago Tribune columnist Eric Zorn has come out in defense of his "hilarious" position that the phone call Tribune reporter John Chase made to the Blagojevich camp on December 4, 2008 did not serve as a warning.
Zorn's reasoning: Blagojevich would have read that he was being recorded by the feds in a Tribune article the very next morning.
Zorn was asked:
"Do you understand that Robert and Rod canceled a meeting with Jesse Jackson Jr.'s money man, Raghuveer Nayak, due to Chase's phone call?"
He replied:
"And do you understand they would've canceled that meeting anyway because of what was in the paper that morning?"
So let me get this straight, Eric. Your contention is that John Chase's late night phone call did not warn Blago that the feds were recording him - but that the article the Tribune published the following morning did.
Ok, Eric, have it your way.
However, now that you have reluctantly conceded that the Chicago Tribune did in fact warn Robert and Rod Blagojevich, perhaps you can explain why former U.S. Attorney Patrick Fitzgerald was OK with the Trib's decision.
More to come... 
Related: Robert Blagojevich dodged going to prison

Enjoy this article?