Ernie Souchak, Editor-in-Chief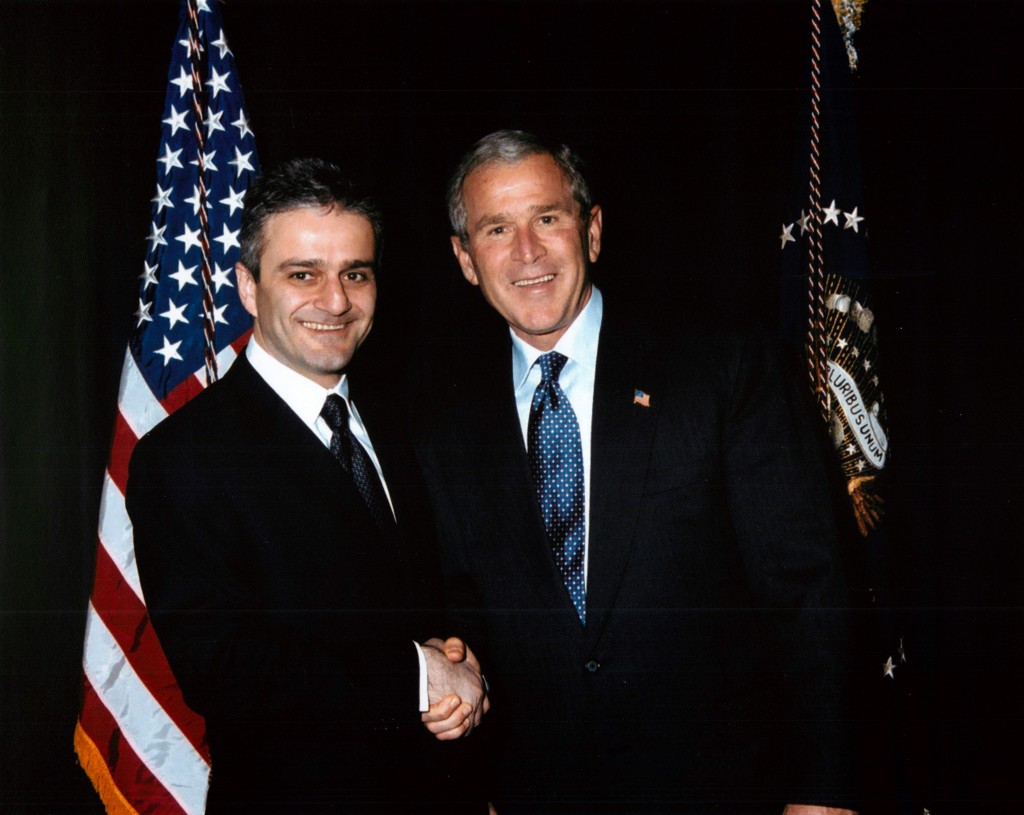 When John Chase of the Chicago Tribune testifies about the part he played in derailing U.S. Attorney Patrick Fitzgerald's multi-year, multi-million dollar investigation of corruption in Illinois, don't forget to have him explain what he knows about the man pictured with President George W. Bush at the Bush/Cheney fundraiser held in Chicago in 2003 that Antoin "Tony" Rezko co-sponsored.
You can ask Fitz later.
Developing story....

Enjoy this article?