Ernie Souchak, Editor-in-Chief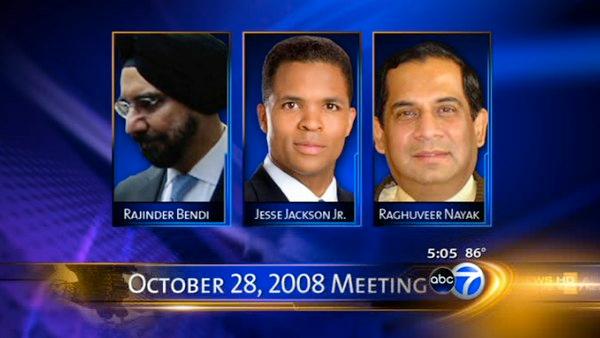 It's time for the U.S. Attorney in Chicago to reopen the criminal investigation of Jesse Jackson, Jr.'s attempt to purchase the U.S. Senate seat that Rod Blagojevich was found guilty of trying to sell to him.
After all, why are we to believe Jr. when he say's he did not try to buy the senate seat?  He's a confessed liar.
Plus, Jackson is bipolar, right? So ask him again. Maybe this time he'll confess.
Don't forget: the prosecution has Jackson friends and allies, Raghuveer Nayak and Rajinder Bedi, ready to testify under oath that Jr. tried to buy the seat.  And then there's Rod Blagojevich sitting in a federal prison for attempting to sell the Senate seat to Jr.  What more does a prosecutor need?
Sounds like a slam dunk conviction. (Maybe that's the problem.)
If prosecutors want overkill, they can call John Chase and Jeff Coen to testify about the contents of the wiretap recordings - recordings that only John and Jeff were allowed to hear.
Keep in mind, the statute of limitations on this crime expires next December.  It's time to act.
This would come as great news to Robert Blagojevich.  He's expressed disappointment to Carol Marin of the Chicago Sun Times that the House Committee on Ethics would no longer be investigating Jackson's attempt to purchase the Senate seat, due to the fact that Jackson resigned from congress.  (Which is like telling a teacher who sexually abused students that arrest is avoided by resigning.)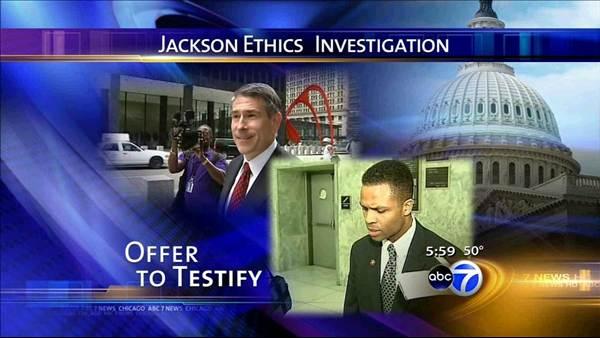 Robert Blagojevich, we at IP2P stand with you in your quest to have this fully investigated, and call on the DoJ to reopen the criminal investigation into Jackson's attempt to purchase the U.S. Senate seat vacated by Barack Obama.
And furthermore, we urge Carol Marin and the Sun Times to get behind Robert in this worthy cause.
Let's all help Robert Blagojevich get the investigation into Jackson reopened.  Let justice be served.

Enjoy this article?