Marty Watters, Investigative reporter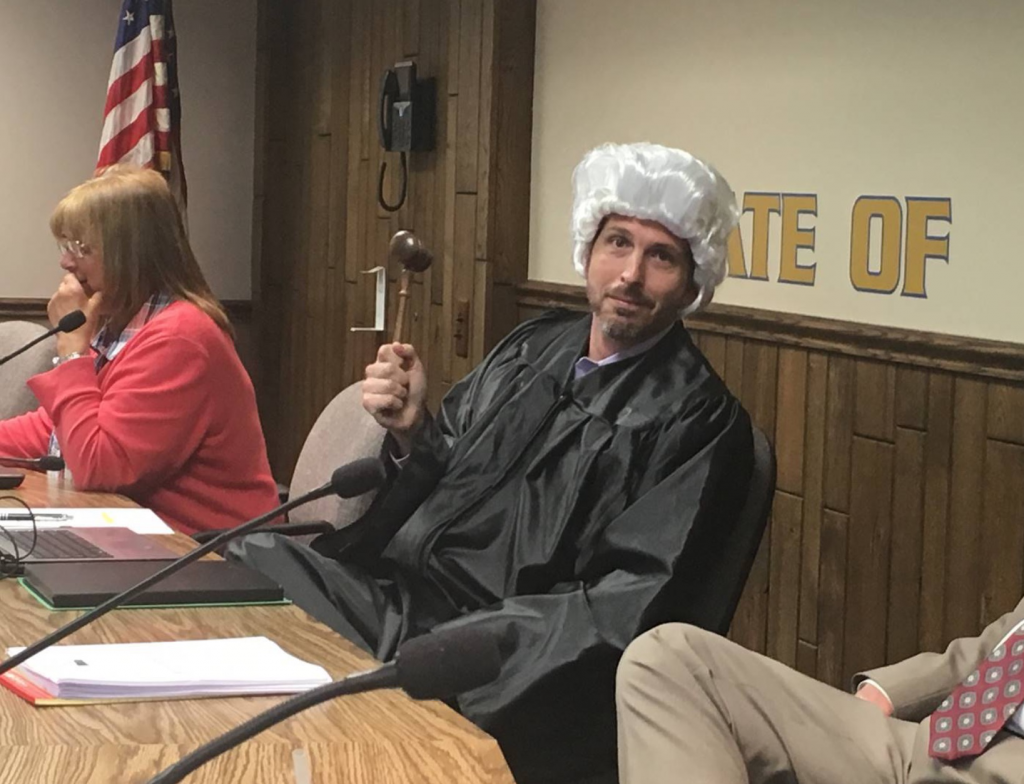 The mayor of Rolling Meadows, IL, Joe Gallo, has admitted that he is keeping the deadly fact that United Airlines illegally dumped a cancer-causing toxin (asbestos) next to a children's playground in Rolling Meadows from the residents he represents.

Wait, it gets better.

Gallo is contending that he is keeping this dirty little secret in order to protect his constituents from what United Airlines would do to them if he were to tell them the truth!

The best part:

On July 15, 2021 this jackass of a Mayor put that ridiculous excuse in writing!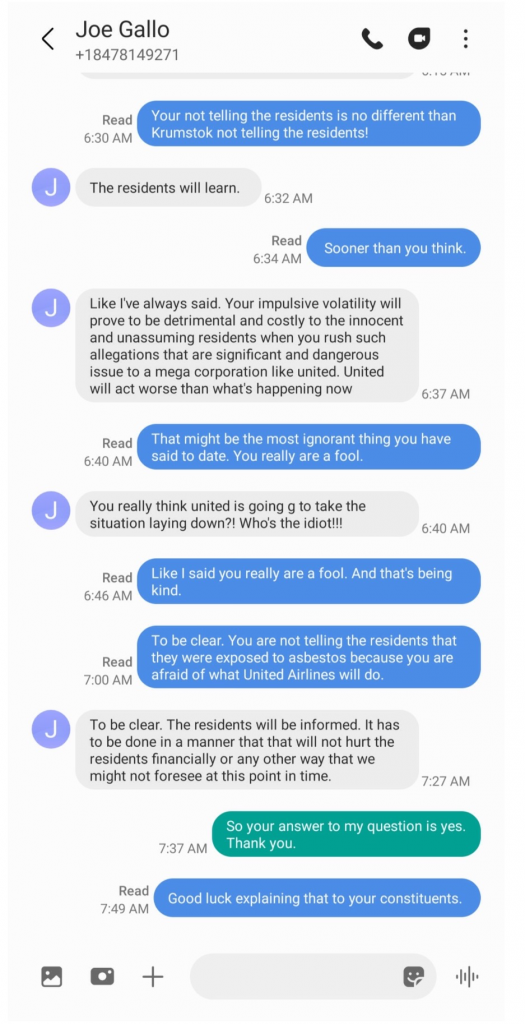 And then Gallo sat silent when a concerned Rolling Meadows resident, Sara Boucher, confronted him about the nefarious situation at a townhall meeting on August 4, 2021.

Go to -- 12:50 minute mark.


Makes you wonder what else United Airlines is illegally dumping in Rolling Meadows, IL.
Up next - Corrupt EPA and OSHA get caught red-handed

Enjoy this article?