Marty Watters, Investigative reporter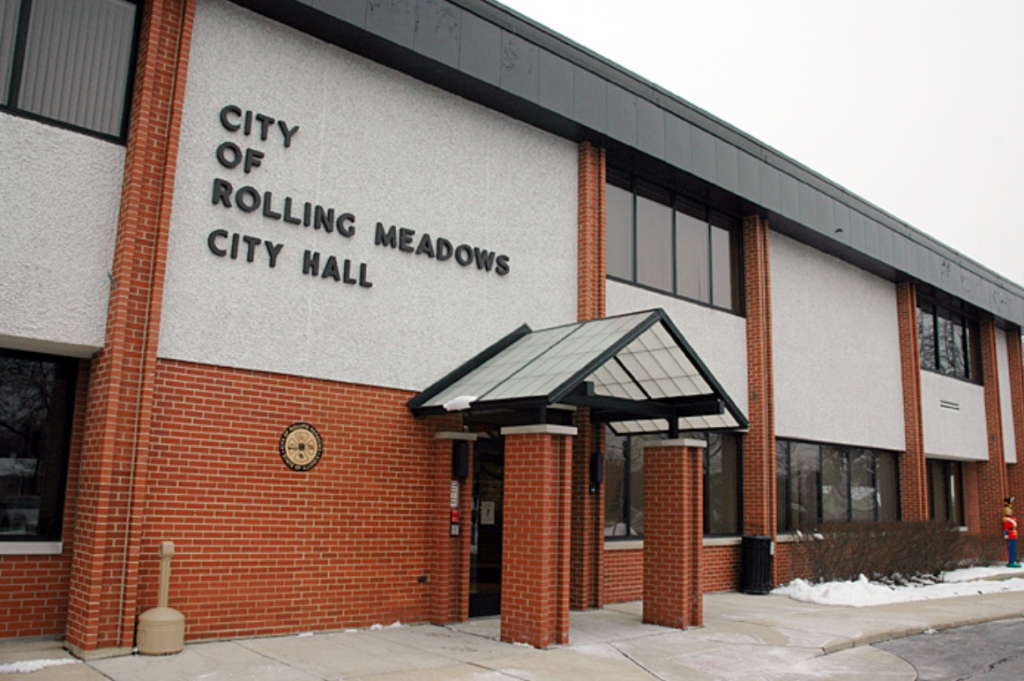 The mayor of Rolling Meadows, Joe Gallo, is single-handedly taking a valiant stance against the corrupt city manager, Barry Krumstok, to expose United Airlines' illegal dumping of cancer-causing asbestos in his city
Here's the background: United Airlines was caught red-handed illegally dumping large amounts of toxic asbestos right next to a children's playground in Rolling Meadows.
City manager Barry Krumstok was made aware of this crime and has been provided proof that it did in fact happen. So he knows that this dangerous violation of the law could have devastating consequences for Rolling Meadows families.
However, since learning of these crimes, Krumstock has done everything he could to conceal these crimes from the people who pay his salary ($175,100).
Now Mayor Gallo is working hard to expose this corruption and to see to it that United is not only held accountable for its criminal behavior, but also provides the necessary relief to the victims of these crimes, the residents of Rolling Meadows.
But corrupt city manager Krumstok is one of the main obstacles in the way of Mayor Gallo getting justice for his constituents.
To this day, this crumb continues to threaten and intimidate anyone attempting to expose United's disgraceful disregard for the health and safety of the people of Rolling Meadows. Even though the evidence provided to him of these crimes is irrefutable and overwhelming.
Mayor Gallo should have no problem rolling right over the corrupt city manager.
Word of advice, Mr. Krumstok: Listen again to that audio recording of United Airlines managers discussing their environmental crimes before that recording goes public.
Then get ready for battle.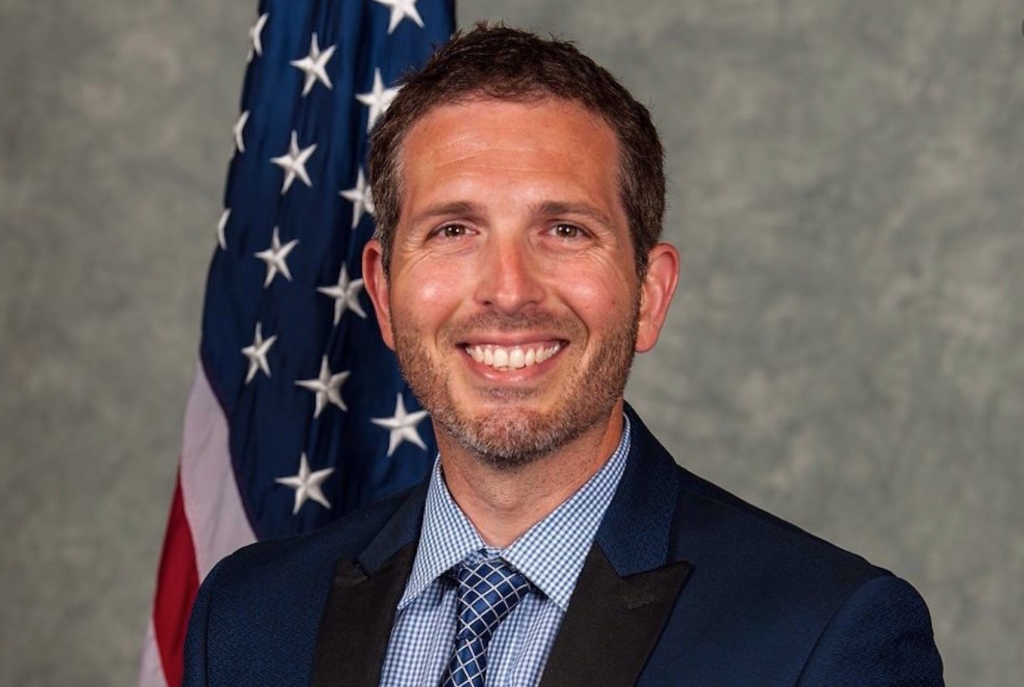 Vs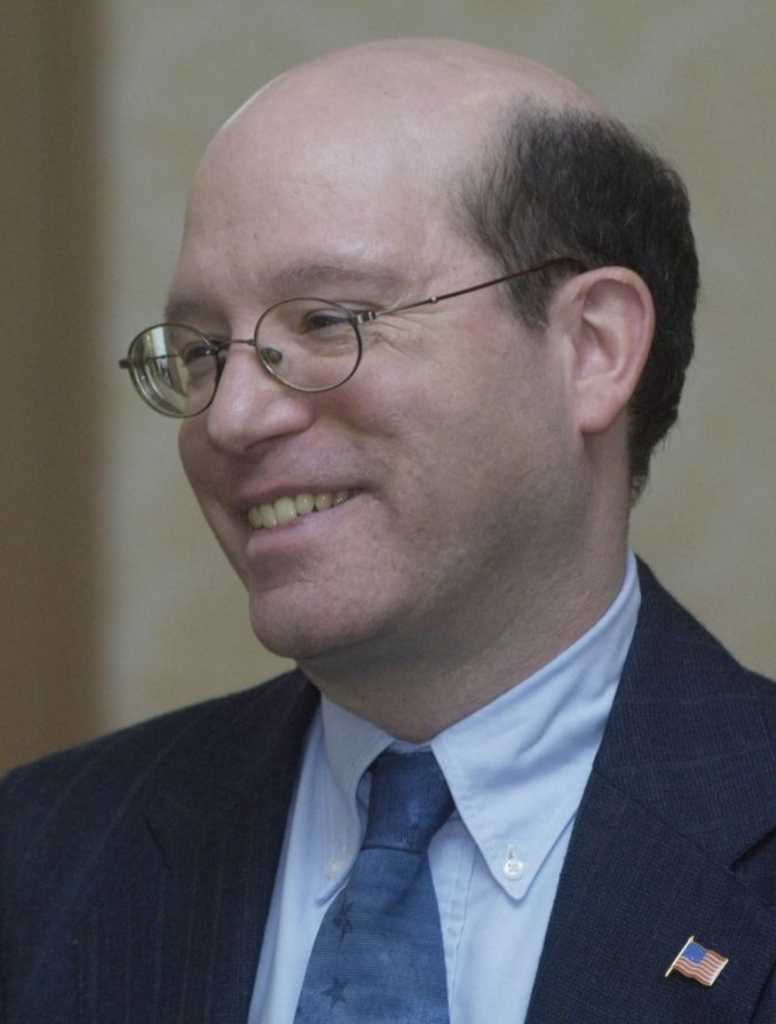 My money is on the mayor!

Enjoy this article?