Marty Watters, Investigative Reporter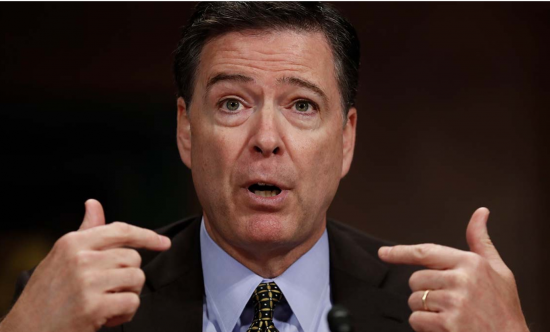 Former FBI Director James Comey may want to rethink his decision to have his friend, former U.S. Attorney, Patrick Fitzgerald, represent him in his upcoming Russiagate troubles.
Jimmy, trust me when I tell you Fitzgerald lacks the intelligence and intestinal fortitude to get you out of the jam you are currently in.
Case in point:
I recently informed Fitzgerald of the irrefutable evidence that I had compiled proving that his appointment by James Comey to be Special Counsel investigating the outing of Valerie Plame as a CIA employee (Plamegate), was fraudulent. And, that he (Fitzgerald) conducted a phony investigation culminating in the dog and pony show known as the Libby trial.
Fitzgerald was so rattled by my confronting him with the facts of his and Comey's criminal conduct in the Plamegate hoax that he completely lost his composure and made the following statement: "I'm not denying anything about this".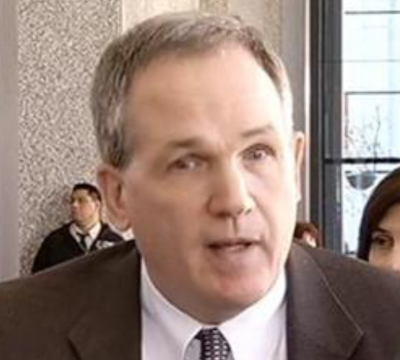 In other words. Fitzgerald pled guilty as charged!
Wow Patrick, you really shouldn't speak to me without your lawyer present.
Comically, unless Comey trades Fitzgerald in for a sturdier attorney, Fitz will be defending Comey against felony charges of leaking classified documents.
And the punchline is: the classified documents that were leaked by Comey were done so in order to ensure that another friend of his and Fitzgerald's (Robert Mueller) would be fraudulently appointed Special Counsel to perpetrate what's widely known as the Russiagate hoax.
Stay tuned, it gets better!
Related: Deep State Playbook: Comparing Plamegate and Russiagate