Marty Watters, Investigative Reporter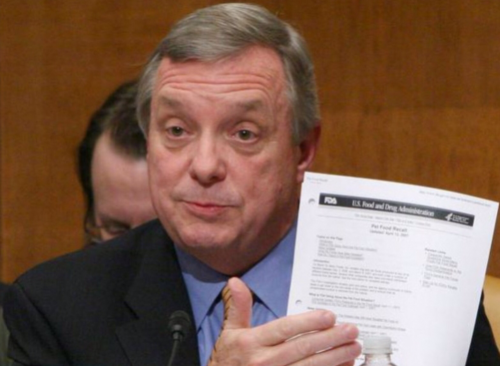 Senator Dick Durbin's office is currently in discussions, with infividuals including me, who are providing the Senator with irrefutable proof that not only did United Airlines criminally dump asbestos in a Rolling Meadows, IL neigborhood, but that the Occupational Safety and Health Administration (OSHA) and the Environmental Protection Agency (EPA) where instrumental in covering up the crimes.
Jessica Garber, a legislative aid for Senator Durbin, who is spearheading the inquiry, said that higher-ups in Durbin' s office are trying to determine the best way to proceed.
Senator Durbin, the FBI and the Securities Exchange Commission could be of some help.
Why not call them?
More to come...