Ernie Souchak, Editor-in-Chief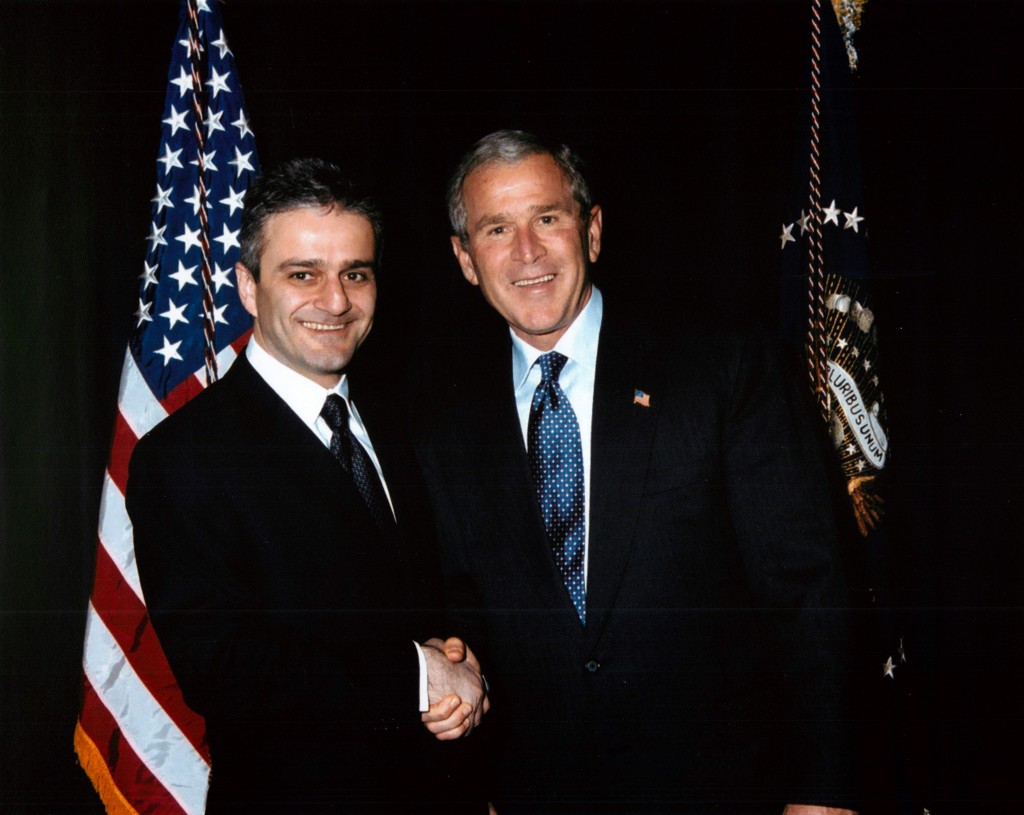 Remember Rezko's friend and partner Dr. Ronald Michael? At IP2P we believe he's the only person ever to file a libel lawsuit under then alias - "John Doe."
Well, here's an update on the "good" doctor:  He didn't file any kind of lawsuit against The MayReport.com, or against Tim Coffaro for publishing the accusations below.
#3: Subject: RE: An article I just published on CSUMRI and Dr. Ron Michael
Date: 11/11/2005 10:09:57 A.M. Central Standard Time

From: tc@gobarak.com
To: RONALDMAY@aol.com
Thanks for the info! I cannot confirm this, however I have heard thru the grapevine Dr. Michael overcharges insurance
Company's and ask's for kick backs from certain patients. I can't confirm (from personal experience) another issue, however I understand that Dr. M receives kick back's (he calls it consulting fees) from Spine Company's in return for him purchasing their product. HIGHLY ILLEGAL STARCK LAWS. I have I friend that he asked for approx $250,000 in return for purchasing product. My friend refused. The motto with this guy is "YOU CAN'T MAKE A GOOD DEAL WITH A BAD MAN!"
The mainstream media would have a field day with this guy!
Tim Coffaro
708 751 2019
__________________________
So, Dr. Michael sued the Chicago Sun Times under the alias "John Doe" for printing the factual story "Doc Banks on Government cash."
But he didn't file a lawsuit against those who publicly accused him of committing crimes, that, if true, could cost him his medical license, and perhaps his freedom.  What's up with that?
Has Cook County State Attorney Anita Alvarez, or Illinois Attorney General Lisa Madigan, investigated these serious allegations involving Michael's practice?
Or, are they merely looking the other way?
Should the medical community and state regulators in Illinois take these allegations seriously?
We think they should.
Developing story......