Marty Watters, Investigative reporter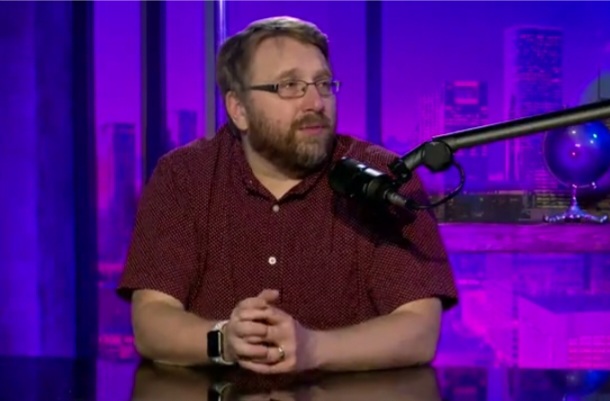 Deep State attorneys say and do stupid things all the time. But Airline Employees 4 Health Freedom (AE4HF) attorney John C. Sullivan gets top honors when it comes to downright stupidity.
Sullivan is the lead attorney credited with pulling together the legal team representing AE4HF and its lawsuit that purports to be fighting United Airlines' covid "vaccine" mandate, Sambrano v. United Airlines. Curiously, one day before filling this lawsuit in federal court, Sullivan set up a law firm named SL Law.
Background:
Here's the incredibly stupid part!
Sullivan served Sambrano v. United Airlines from his office at the pro-vaccine mandate law firm, Morgan Lewis & Bockius (MLB). And United Airlines was instructed to send its response to Sullivan's office at MLB, not SL Law.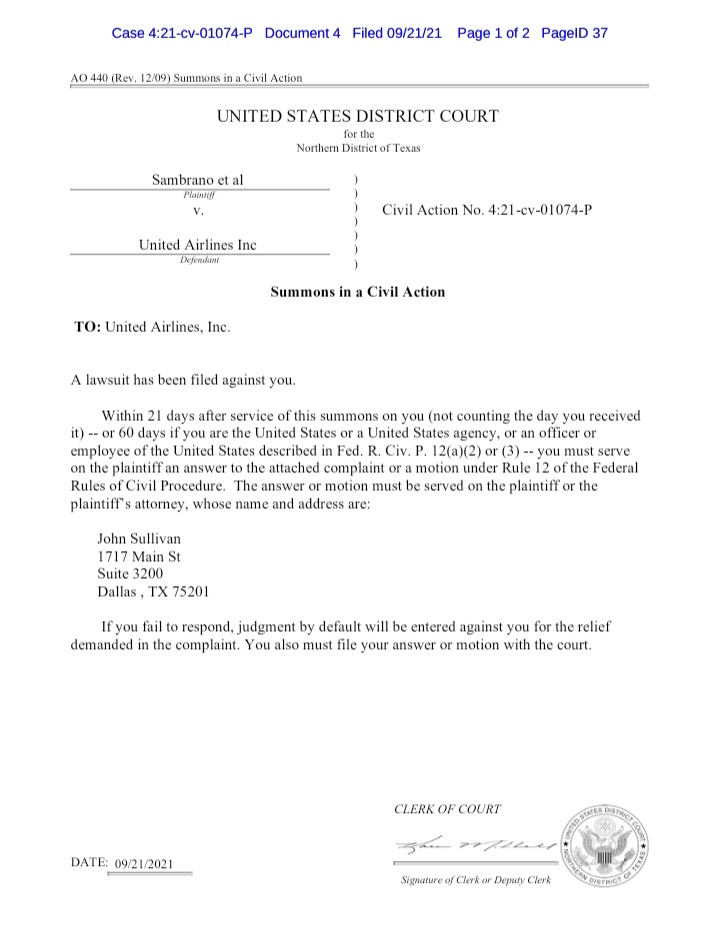 Wow! Now that is a level of stupidity that you would never expect to see from a legal team that includes high-profile Washington, D.C. attorneys and Senator Ted Cruz chums Mark Paoletta and Gene Schaerr.
How embarrassing for them all!
Did Sullivan experience a brain fart and forget that he set up SL Law to hide any involvement of the World Economic Forum-connected Morgan Lewis & Bockius in the Sambrano v. United Airlines case? Or did he just think that no one would notice that he still uses an office at the Deep State law firm MLB?
Either way, Sullivan really screwed the Deep State pooch with this gigantic blunder.
But there might be a bright side for Sullivan, now that he has been exposed as a snake, perhaps MLB will assign him to the Bristol Myers Squibb case. You know, the lawsuit where MLB is arguing in favor of Covid "vaccine" mandates for big pharma.
Much more to come