Marty Watters, Investigative reporter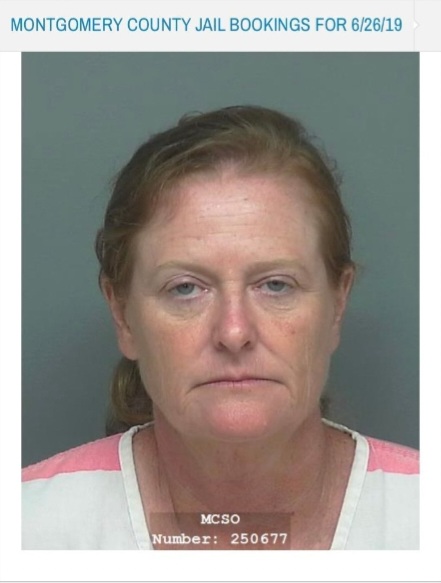 Before suddenly disappearing from public view, Airline Employees 4 Health Freedom (AE4HF) founder Sherry Walker behind the scenes threatened and harassed patriots who were trying to warn the public about the dangers of the covid-19 "vaccines".
Now why would she do that?
Well, the answer is simple: She's a fraud! And her fraudulent non-profit, AE4HF, is nothing but a Deep State operation to mislead people while the World Economic Forum (WEF) nazis tried to force their experimental gene therapy drug on as many people a possible before the truth was revealed.
At the same time Walker and AE4HF were instructing their followers not to challenge the safety and efficacy of the "vaccines" or United Airlines' ability to enforce a vaccine mandate on its employees, they would only talk about religious accommodations.
But where is Walker and AE4HF now that the world is finally waking up to the death and suffering that the covid "vaccines" are causing?
Well, after raising a boatload of money and accomplishing absolutely nothing good with their intentionally pathetic lawsuit against United Airlines, Walker and her "do-gooder" pals at AE4HF just up and disappeared without explanation.
But Sherry Walker and her cohorts will soon learn that disappearing after playing a integral part in the WEF's evil plan is going to be far more difficult than they realize.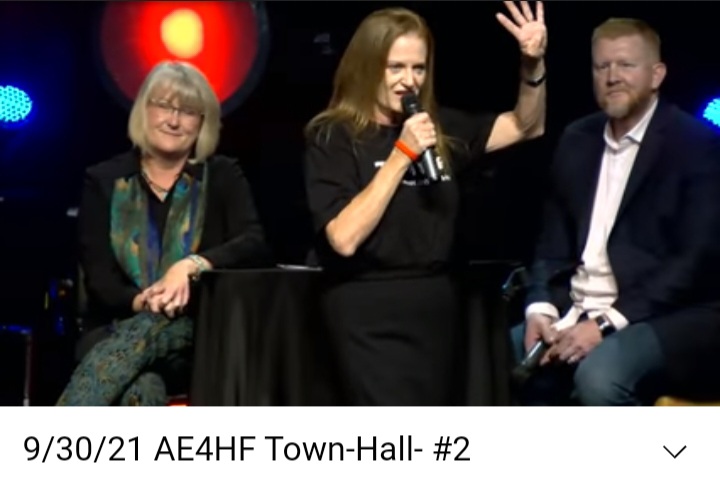 See you at the tribunals, Sherry!
Much more to come...


Marty Watters, Investigative reporter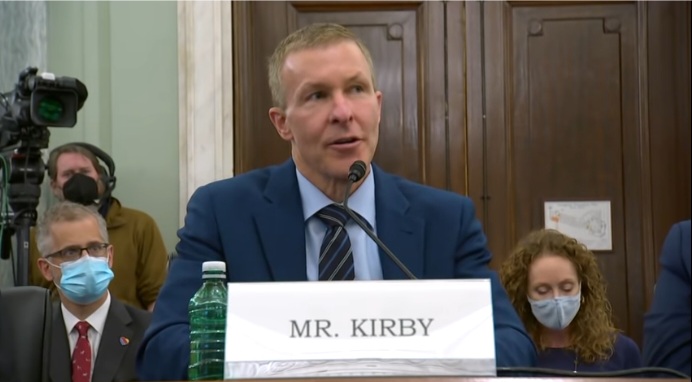 United Airlines CEO Scott Kirby is a dangerous liar who should be dragged up to Capitoll Hilll to explain his bizarre propensity for poisoning his own employees.
For years I have been reporting on the fact that United Airlines has been knowingly exposing its employees to dangerous amounts of airborne asbestos with the help of its crooked government partners.
Now Kirby and his Deep State cohorts are poisoning those same employees with experimental gene therapy drugs.
And Kirby has been spewing ridiculous lies in an attempt to justify doing so.
Take, for example, the incredible boldface lie that he told MSNBC's Stephanie Ruhle on August 11 2021 at the 3:30 minute mark of the video below:
Kirby claims that people who are not vaccinated for covid are 300 times more likely to die of covid than people who are vaccinated.
Really? Did you pull that preposterous falsehood directly out of your ass, Scott? Or did your World Economic Forum overlords supply you with that number? Even the lying little elf, Anthony Fauci, would not have had the nerve to tell a lie that big. And that's saying a lot, because Fauci does tell some whoppers.
Perhaps it's time for Senator Ted Cruz and the Senate Commerce Committee to drag Scott Kirby back up to Washington, DC to answer some real questions about why Kirby insists on turning all of his employees into lab rats.

One thing we already know for sure. It's not because Kirby gives a shit about his employees' health and safety.
Mounting evidence indicates that United Airlines employees probably are 300 times more likely to die due to Scott Kirby's malfeasance. Than from the covid virus.
More to come!
Related: